A VARIETY OF FLAVORS YOU WILL LOVE
One of the things that makes Tropical Sno such a hit is our true to life flavors. With over 40 flavors to choose from you a have approximately 4 trillion variations. We have not tried them all but we also have not found a bad combination yet. Be creative and create your ideal flavors or try one of our more popular flavor combinations.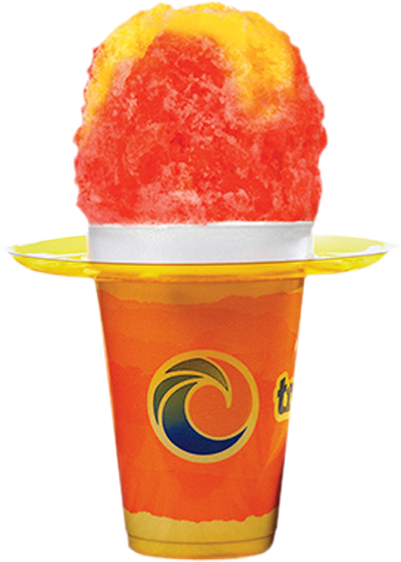 Stop In And Let Us Prove To You That
Tropical Sno Makes The Best Phoenix Snowcones
Bring Tropical Sno To Your Event
Need a fun way to cater your next school events, athletic competitions, or corporate events that will not break the bank? Bring Tropical Sno to your next event. Your guests will love the fun and nostalgia of our delicious shave ice and fabulous Tropical Sno, while they create memories that they will have for years to come.
Why Tropical Sno Makes The Best Phoenix Shave Ice
Since August of 2005 we set out with one mission when we started our business. Create the best shaved ice product with friendly service so great memories with friends and family are made! We believe there has been much success in just that since day one. As we evolve and grow we stay true to our merit while remembering our humbled beginnings as a small local Phoenix based family business.
We appreciate all of our customers and look forward to serving you in any capacity we can. Consider Tropical Sno the next time you are out with your friends or family when looking for a place of refuge from the blistering heat of the summer or a comfortable day in the Spring or Fall! Keep us in mind the next time you have an event large or small, we have a ton of experience in both areas. We have been fundraising at local schools since 2006 and there is a reason we are called on often.
Thank you for taking the time to read about us and look forward to serving you! – Eric Slivinski – Owner